I'm heading to the CHIME Fall Forum for a few days. Many of my health care CIO colleagues will be there. I look forward to the chance to network and learn from them in track sessions, and hear from keynote speakers.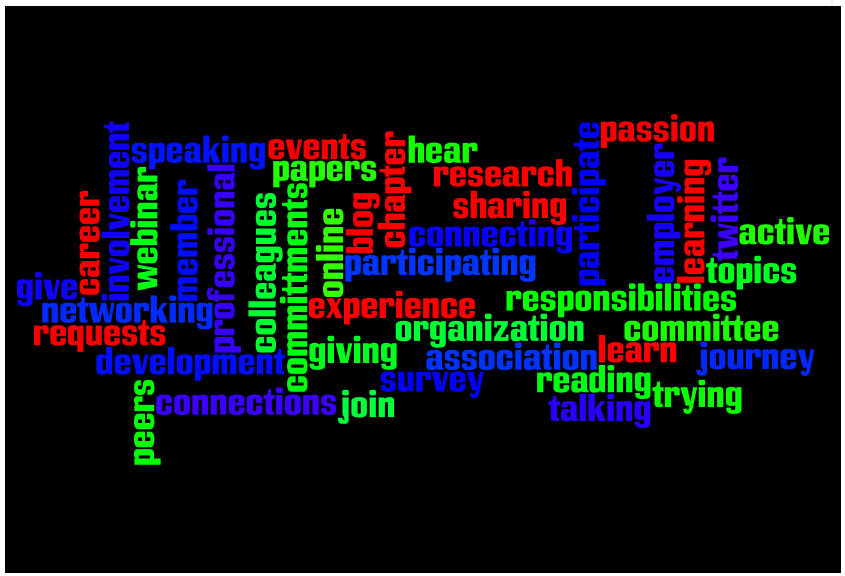 I'm even being pressed into service on a panel called "Leadership Stories Worth Telling" as there was a last minute cancellation.
I have been active in professional organizations for many years. Anyone who doesn't take the opportunity to get involved in such organizations is limiting their own professional development and, in turn, limiting what they can offer to their employer.
I remember many years ago when I attended my first professional conference. Continue reading →