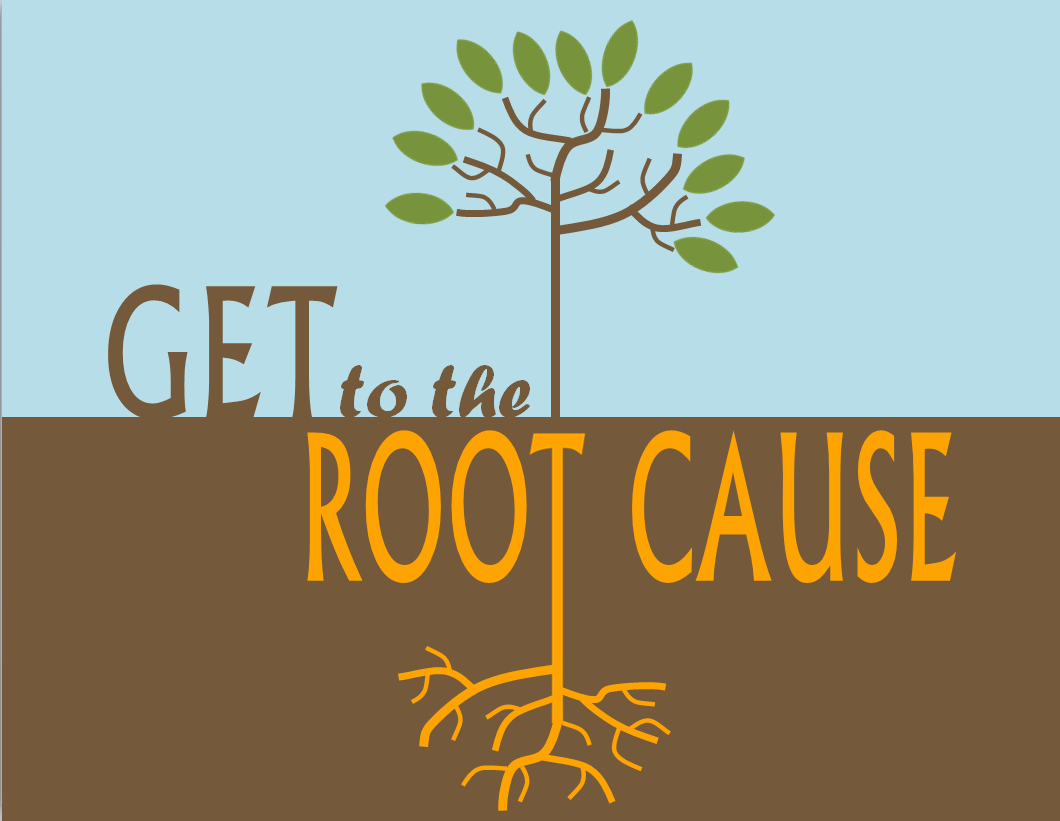 Recently I wrote that October was Quality Month and I highlighted Dr. Richard Shannon's excellent talk, part of our Lean Thinker's Series. I "teased" that I would comment on the Quality Month poster sessions in an upcoming post.
For two days, 48 quality improvement teams displayed their stories as posters. I spent about an hour checking out the posters and talking with people from the teams. I targeted the ones with potential scalability or an IT connection.
Here are a few worth noting:
Got Portal? –The Briarwood Center for Women, Children and Young Adults
We rolled out our patient portal more than 3 years ago. Patient enrollment has been fairly successful  with over 200,000 active users but this is still not at the level we need. This health center established specific goals for making portal functionality part of everyday clinic workflow and used by patients and families. They increased their marketing efforts and established staff incentives for meeting short term goals. They purchased iPads to help staff sign up patients. They added the portal metric to their daily huddle. The result: Briarwood Center for Women, Children and Young Adults has the highest percentage of patients on the portal when compared to other clinics!
Pruning the Proverbial Bonsai – Information Governance for Social Work
This team took on a problem familiar to all of us – messy and unmaintained shared electronic files. They used the lean 5S approach:
Sort and scrap (elimination of what is not needed)
Straighten (organize what belongs)
Scrub (clean up, see and solve problems)
Standardize (determine who does what and how)
Sustain (self-discipline, keep things in order)
A creative way to apply a lean method typically used when cleaning up storage areas for supplies and equipment!
Utilization of a Team-Based Process to Improve Advanced Directive Documentation –Dexter Health Center
Getting patients and their families to do advanced directives is a common challenge in health care. The passion and motivation for this project came from the personal experience of one of the staff. It was great to see their medical director actively engaged in this project. I got to know Dr. Kathryn Harmes at a lean training program in July – her passion and commitment to lean methods was obvious then as well.
Lean Guide Map: Connecting 25,000 Problem Solvers –Michigan Quality System (MQS)
Almost like a "policy on policies" this project provides a valuable resource for all of us at UMHS. The Lean Guide Map (LGM) is an interactive map using Google technology to show individuals where lean activities are happening on the medical campus. A great resource I plan to take advantage of as we continue our lean journey in IT!
Thanks to all of the poster session teams who did such tremendous work and are willing to teach the rest of us.