It was a long but productive 24 hours. A team of us from the health system flew to Durham, NC, on Tuesday evening, spent a 10 hour day on Wednesday at Duke Medicine, and then flew home. It was a site visit aimed toward learning from each other and determining opportunities for collaboration.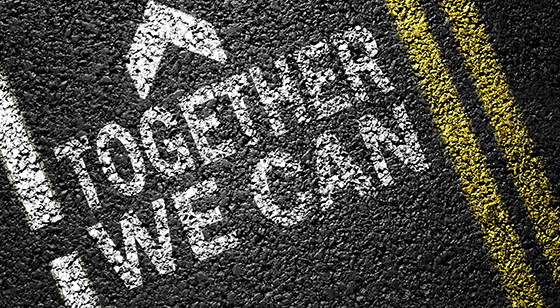 UMHS and Duke have similar profiles: our overall size, IT infrastructure and core applications. We are in similar places on our EHR journey with Epic. And we are both very focused on analytics – the impetus for our visit.
Duke's CIO, Dr. Jeff Ferranti, and I know each other; we thought the proposal for a visit was a great idea. Our Chief Medical Information Officer, Dr. Andrew Rosenberg, and Duke's Chief Health Information Officer, Dr. Eric Poon, planned and organized the day's agenda.  We let Andrew and Eric run with it and they did a terrific job!
Two important clinical leaders joined our Michigan team of several senior IT leaders — Dr. Jeff Desmond, our Chief Medical Officer, and Dr. Steve Bernstein, Associate Dean for Clinical Affairs. We needed them there as we talked broadly about analytics and support for population health. Continue reading →