Holiday gift lists, baking lists, family fun lists while kids are out of school and "honey do" lists while off from work…..we have personal to do lists everywhere. But as the year ends, it's interesting to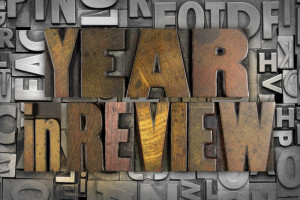 look back on some of the industry based 2016 lists and look ahead at what to expect in 2017.
I've compiled some of the most interesting health care and technology lists to share as we approach this annual turn of the year. You've probably seen some of them already.
There are the best places to work lists where we can all learn best practices to attract and retain talent in a competitive market: Modern Healthcare's Best Places to Work in Healthcare 2016 and Becker's 150 Great Places to Work in Healthcare 2016. And more specific to IT, there is Healthcare IT News' Best Hospital IT Departments 2016. Check out their profiles and possibly get some new ideas to apply in your own organizations. Continue reading →