I recently had an opportunity to advise an IT department on their overall lean initiative. While no two organizations have the same lean journey, there are common challenges. Visual management and huddle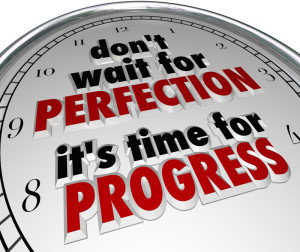 boards are components of a lean management system. Here are some of the common challenges you can expect to encounter and tips for success:
"Perfect is the enemy of good" – You must be willing to experiment and get messy. Visual boards take many shapes and forms. Do they help you focus on the right work and metrics as a team?  It's less important that they look pretty to the outside observer.
Standard framework with room for variation – Even if there is a standard for what all huddle boards in your organization should look like and include, there must still be room for variation by unit or team. What's important to one team may not be important to another. If you're ready to get started and wonder if there will be an organization standard at some point, don't wait for it. Just get going and adapt later if a standard appears. Continue reading →