Communicate, communicate, communicate. How often have you heard it said that you can't communicate enough?
A best practice for CIOs is to have "all staff" meetings at least quarterly or semi-annually. Regardless of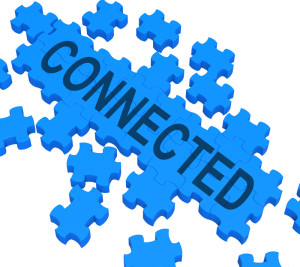 the size of the IT department and the logistical challenges of getting people in one place, these meetings have value. Depending on the geographic spread of the IT team and availability of meeting space, you can always leverage technology to allow staff to dial in from their workspace.
Connecting with colleagues that they only hear on conference calls or "see" via email has value. If you are able within your budget to provide food, all the better to encourage social time before or after the actual meeting.
Such meetings allow you or guest speakers to provide the big picture on your organization's strategy and priorities so everyone understands how their work fits in. You can communicate key updates and information on major projects and new processes that impact all or most of the staff. You can use it as a forum to provide education on key topics that all IT staff need to understand such as cybersecurity or bring in a motivational speaker.
At one organization where I served as CIO, shortly after I started, one of my direct reports was quick to tell me the exact number of years, months, and days since their last all staff meeting. How do you really feel about that was what I wanted to ask him. But I quickly understood he was representing staff who missed those meetings and wanted them re-introduced. I did ask why they were discontinued. The story I got was that the previous leader was asked a difficult question by a staff member, felt on the spot and didn't want that to happen again.
As a leader, I welcome questions, even if I can't answer them. Continue reading →