I recently had the opportunity to do a talk as part of a Women in Leadership lecture series. The title of the talk was "Yes We Can – Developing Next Generation Leaders". I covered leadership lessons from my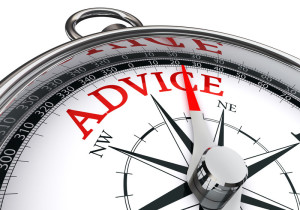 many years of experience, the challenges for women in STEM, and general career advice. The group had a lot of great questions and comments from their experience, so it was a lively and interactive session.
Regardless of gender, if you are a leader or future leader, these tips may be useful to you.
Find a mentor –  You can't do it yourself. Find someone you consider a role model and who is willing to invest some time and energy in helping you develop.
Let go and be willing to delegate – If you try to do it all yourself, you won't develop others nor have time to do the work that allows you to grow.
Give up on perfectionism – It is the enemy of good. It wastes time and keeps you from doing other work.
Ask for feedback – Take off the blinders and ask for honest feedback from your staff, your boss, your peers, and your customers. What should you start doing, stop doing and continue doing.
Consider everything a learning opportunity – Remember that you can learn from every experience. Whether it is a new skill, knowledge or lesson on how to improve for next time. Continue reading →