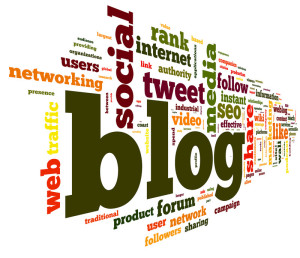 This week marks three years of blogging for me. People still ask me where I find the time and how I get ideas for topics. My answer is always the same. I make it a weekly discipline – shaping the ideas during the week, writing a near final draft on Thursday night, then finalizing and publishing it first thing Friday morning. The ideas continue to flow though I'll be the first to admit there are some Thursday nights when I'm still looking for inspiration.
Just think how I felt the Thursday when I saw this tweet from someone I follow?
"Tomorrow is Friday and we all know what that means! No, not just Cinco de Mayo but @sgschade blog comes out! #anticipation"
No pressure I thought. Fortunately, it was the week I had shadowed a nurse and my blog topic was obvious.
By the numbers, there have been close to 75,000 total views. Who would have thought that three years ago? I remember someone asking me who I thought would read my blog besides my family and close friends. Believe me, I have a small family who doesn't always read it and few close friends. Continue reading →