It's back to school time! College bound students and their parents are having a lot of mixed feelings. There's the excitement and anxiety of starting something new, maybe far from home.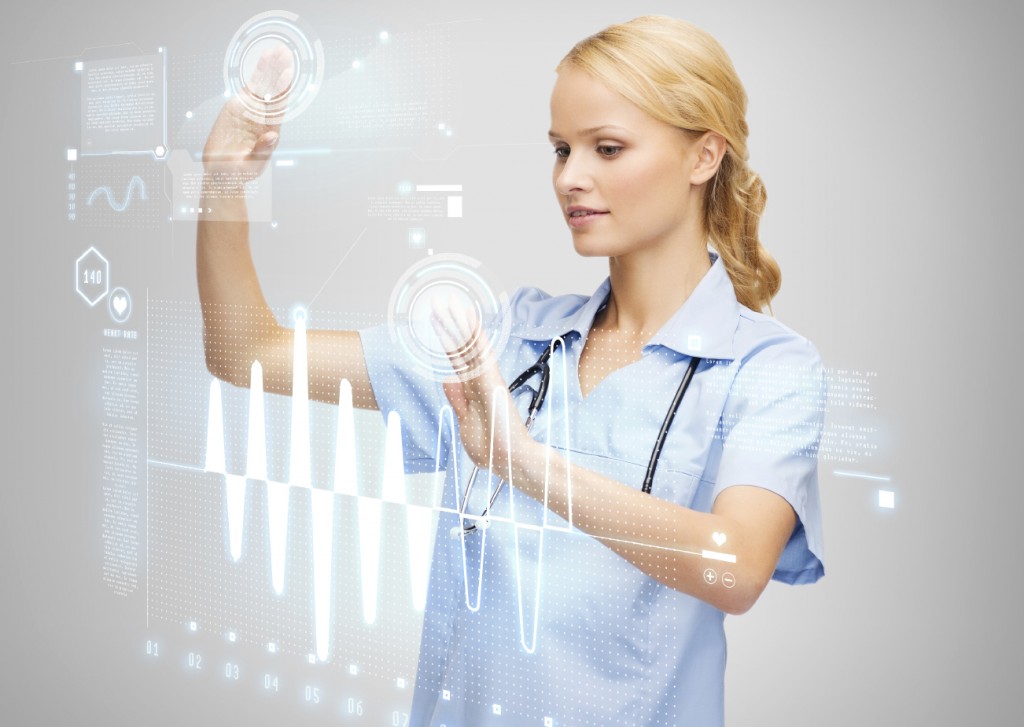 And for the parents, the goodbyes and the reality of being an empty nester may just be sinking in. Parents sense that they've done their job and now, it's launch time.
There are questions college students hate to hear – "what are you planning to study?"; "what do you want to do when you graduate?"  They need to find their passion first. And who knows what kind of jobs will be there come graduation time.
Many of today's jobs didn't even exist 5 or 10 years ago. If you are on social media at all, you will see tons of job opportunities for just that – social media experts. But it's just over a decade for two of the giants – Facebook and LinkedIn, and less than 10 years for Twitter.
And at the intersection of cars and technology, do you suppose the people working at Mcity thought 10 years ago that this is what they'd be doing? Continue reading →