We've all had those bad customer experiences: rudeness, "not my problem" attitude, bounced from person to person, being left on hold too long, not hearing back from someone as promised. You know what I'm talking about.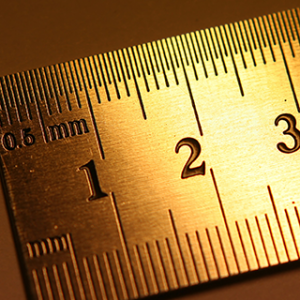 And we've all had those excellent customer service experiences: think about the difference. Was it the smile, the caring attitude, the problem solving focus, the level of ownership, the offer to help before you could even ask for help? These are just some of the attributes of good customer service.
If you provide a product or service to anyone in the work you do, it's a good idea to look at your own customer service and how you stack up. And,who doesn't provide some kind of product or service to others? You may have both internal or external customers.
When I started this position in late 2012, I laid out my core principles and values to my staff. Customer Service was one of them – as I said then, "while we don't touch patients directly, we are all part of the extended care team; clinicians and caregivers rely on the systems we provide and support to care for patients in a safe manner. Excellent customer service in all our interactions is critical." Continue reading →