I had the opportunity to participate in the CIO panel at the New England HIMSS Chapter Spring Conference this week. The questions for the panelists covered a range of issues that currently challenge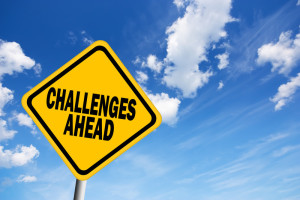 healthcare CIOs.
Some were:
how mergers and acquisitions impact IT;
how to improve patient engagement given the move to accountable care models;
how to provide growth opportunities for our teams and;
how to find time and resources to drive innovation.
I have been a CIO in a few different healthcare organizations recently, so I could describe multiple experiences with these challenges. While we have similar internal drivers, and face similar external constraints, no two organizations are the same.
These questions connected well with some of my focus areas during this current interim CIO engagement at Stony Brook Medicine. After about a month in the role, I summarized what I thought to be my focus areas and shared them with the executives. The feedback was that it was ambitious but on target.
Here's that list. It's generalized so you can consider it a good sampling of what interim CIOs can do for an organization, and what other CIOs may be focusing on: Continue reading →