I've written many posts on leadership. As we witness the peaceful transfer of power in the Office of the President, it seems fitting to reflect again on leadership and what we should expect of leaders.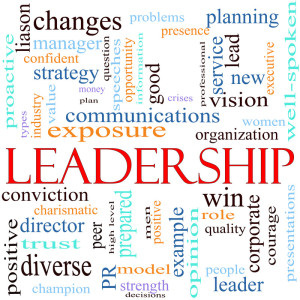 When I think of critical leadership qualities at the executive level, I think of vision, integrity, presence, communication, and authenticity.  If you look at position descriptions for executive level leaders in business, you will see all of these and more.  
I've talked in the past about the core principles and values I share with my staff when starting a new leadership position. In that early period, I want my team to get to know me and to understand what's important to me. I want them to hold me accountable for living these values every day in every situation. And I also expect everyone on my team to live them as we work together.
Here they are again but with a more generic description that can fit any leadership position: Continue reading →