With this post, I've reached a key milestone – 100 published posts in 2 years of blogging. I have maintained my discipline of writing a weekly post except for one or two vacation breaks and a short gap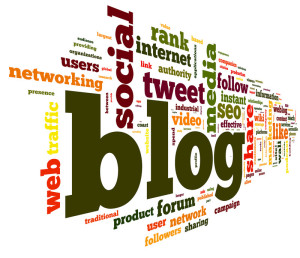 as I migrated to a new hosting service earlier this year.
With over 650 regular subscribers and more than 52,000 views to date, my writing is reaching a wide audience. In addition, many of my blogs are re-published on various health IT online sites for an even greater reach. And I've been named to various social media influencer lists. Knowing that I'm having a positive impact is what keeps me finding the time to write each week.
The most read blog was "New year, next chapter".  Many people were interested in the professional and personal transition I was making in leaving the University of Michigan Health System. I decided to go on my own offering consulting, coaching and interim management so I could live near my daughters and grandchildren. I also wanted more flexibility in my life at this stage in my career. Many colleagues have said they are watching me and hope to learn from me as they reach a similar stage in their career.
As the interim CIO at University Hospitals in Cleveland, I have had plenty of new topics to cover, similar yet different from my previous experience. In my first four months, I've written about IT governance, lean, innovation, customer service and project ownership. Continue reading →