The whiteboard in my office has become a working draft for our IT leadership visual management board. And it's become a focal point of discussion as I socialize the idea with our IT VPs, directors and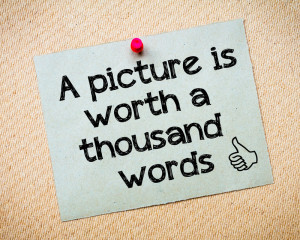 managers. I'm encouraged that everyone who gets the walkthrough supports the idea and sees the value in it. They see the potential it has to address some fundamental problems in how we work as a department.
Ownership of the board is shifting to the team. I'm using color coded sticky notes to add ideas and pose questions. I've encouraged IT leaders to stop by and put their own sticky notes up as we develop it together.
Some have asked if they should do something similar with their own team. The answer is yes! We need to commit at the leadership level and model behaviors. But to truly be effective, each team should have some kind of visual management and huddle that rolls up to the leadership huddle. Continue reading →