What makes a great vendor-client relationship? If you are in IT management you have probably experienced ones you thought were model relationships and ones you wish you had never gotten into. After 30 years in health IT management I have seen the full range.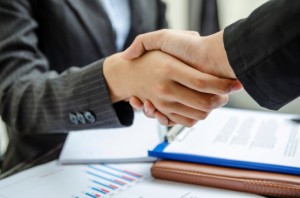 I've been on both sides of the table over the years, I've been a buyer of products and services as CIO. I have been a seller of products and services with a software vendor and a consulting firm.
I always tell prospective vendors that I understand their business models. I don't want to waste their time or mine.
If we don't need their services or products at this point, I will tell them so. No need for further conversation. But it's always good to keep the door open for the future: needs may change and their solutions will evolve. Continue reading →