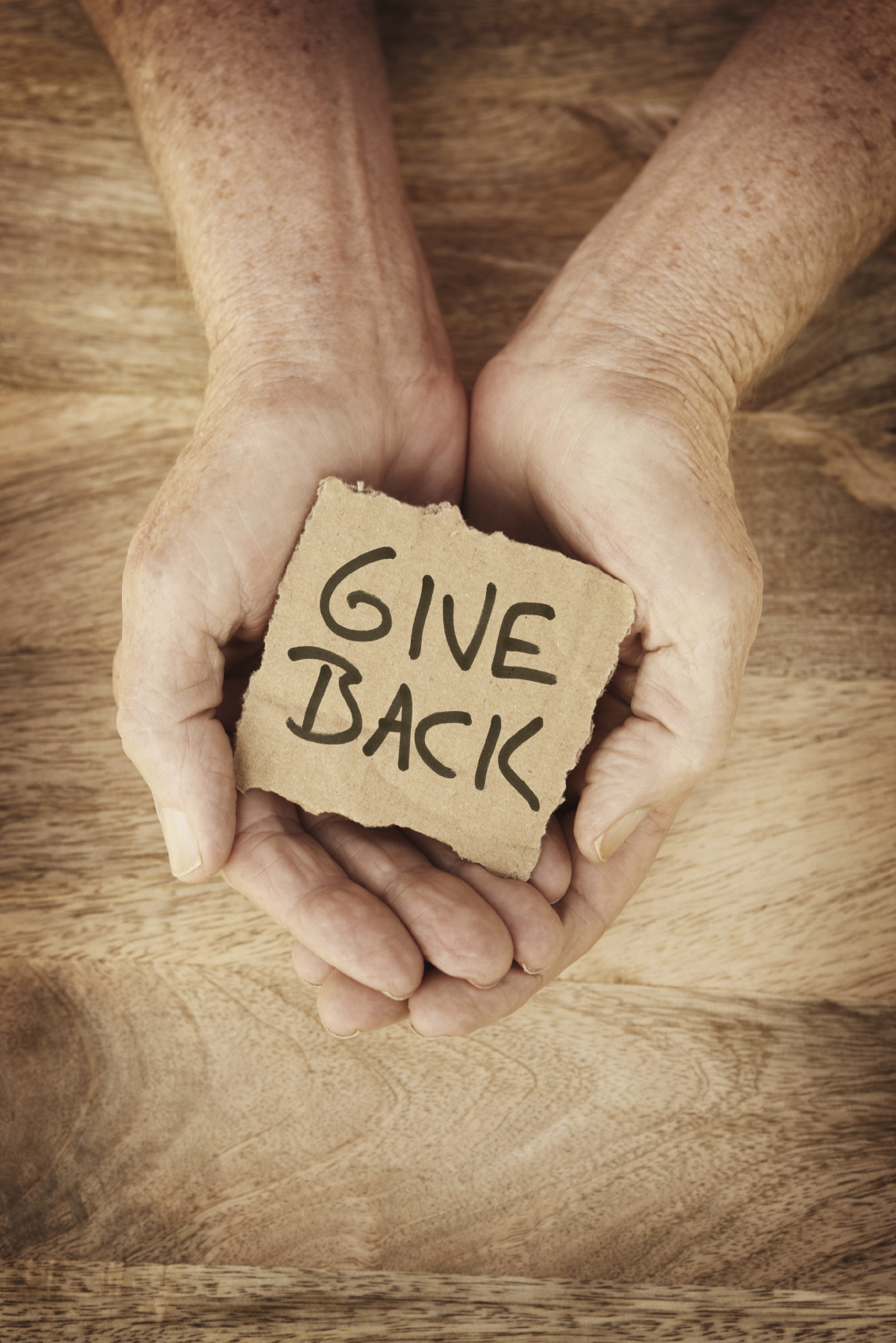 I am committed to developing the next generation of leaders. I also give generously to non-profits that I care about. This week, those two passions converged.
I hosted a "lunch and learn" with five women from Cisco. Jay Roberts, director operations sales, has been a strong supporter of Michigan Council of Women in Technology (MCWT), like many leaders in technology companies. At the annual MCWT gala fundraiser in October, I donated a "lunch and learn" session. I offered to meet with four women over lunch to have an open discussion on women's leadership issues. Jay bid it up until he had no more competition. He then went back to Cisco and recommended a group of women to participate.
The women who lunched with me all currently work in the sales division for this technology company. They have different backgrounds in terms of college experience, technology education, and family history. They shared their stories and challenges with me. I asked each of them what they wanted to get out of our two hours together. After all, they all had plenty of work to do back at the office.
They wanted to talk about: work life balance and making time for self; how to lead with assertiveness and compassion yet not mother staff; common mistakes women leaders make; and where best to focus their volunteer energy.