I am a lean leader and always willing to share my learnings. I've written several blog posts chronicling my lean experience at different organizations. Some of them have been quite popular with readers. I'll call them my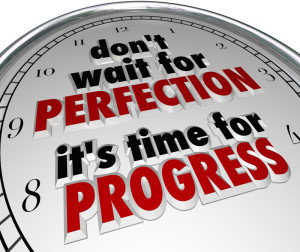 "lean classics". Here's a recap for your reference:
Huddles and Visual Management:
Leadership huddles: not just another meeting – describes my first IT leadership huddle launch back at University of Michigan Health System. As my lean coach said at the time, be willing to experiment, it doesn't have to be perfect. We learned and tweaked it as we went through the PDCA cycle.
Making the invisible visible – describes the beginning stages of the visual board our IT leadership team created at University Hospitals in Cleveland.
Making the invisible visible – part 2 – describes that same effort several months after we launched it and how we used it as a team.
6 tips for successful huddle boards – based on experience, my advice to those considering their own huddle boards. Remember, you need to be willing to experiment.
Gemba Walks:
Importance of rounding or going to the "gemba" – describes early experience with clinical and operational rounding both at Brigham and Women's Hospital and University of Michigan Health System. Continue reading →