If you are an IT professional supporting major production environments and applications, you have most likely experienced a significant system outage at some point. We had one of those events this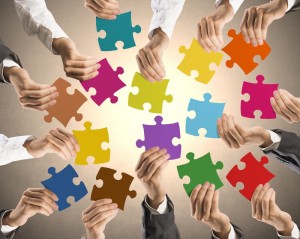 week. As in previous experiences in other organizations, I saw people at their best come together as a team working diligently to restore systems. This team included IT, clinical and operations staff.
I know CIO colleagues who recently managed through a week long outage of their business systems in one case and a multiple day outage of their electronic health record in another. They could probably share similar lessons following those experiences. 
In the spirit of teaching and learning from one another, I offer these key points if you have a significant event: Continue reading →