National Nurses Week officially ends today, May 12th on Florence Nightingale's birthday. But of course you can thank a nurse and recognize him or her any day, any time. Many of us have personal stories of being cared for by a nurse with great skill and empathy.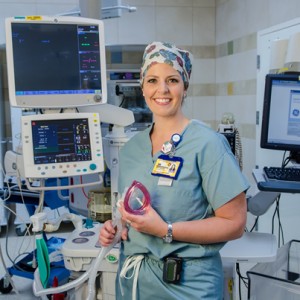 When I was growing up, I wanted to be a teacher. But my part-time high school and college jobs were actually as a nurse aide in nursing homes. I saw firsthand how nurses cared for the elderly and how hard their work was.
There are several nurses in my family whom I love dearly and respect greatly. I know I can call on them whenever I have a health question. I have to be careful to not abuse this access.  Every family who has a nurse or doctor amongst them knows how valuable they can be.
My sister, Mary Sheehan, is a nurse. She went on to get a master's degree in public health. She ran just about every division in the Minnesota public health department during her long tenure with the state. Before retiring she served as a county health and human services director. Continue reading →