How often have you heard an IT leader say they want a position that's "more strategic" and "less operational?"
The reality is that there is always a balance of both, depending on the level you work at in your organization. Sometimes, it's not the balance you'd like to see.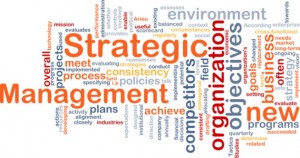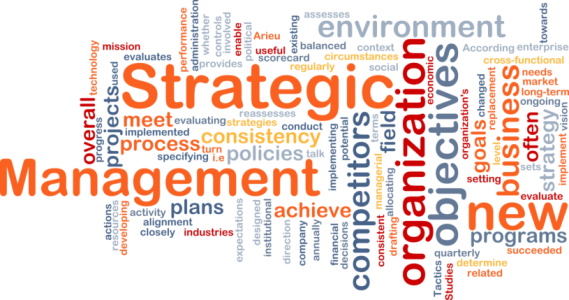 Me too.
As the CIO, my typical day is back to back meetings. Plus, I squeeze in email and phone calls on a range of additional issues. I read and answer email well into the evening after I get home.
In the past week, I've reviewed presentations and read articles on health care in the future and how technology enables innovation: reflective thinking and planning.  Continue reading →