I was fortunate to work with an excellent executive coach several years ago. He helped me gain new insight into who I am and how I lead. I am a much better leader as a result of our year-long work together.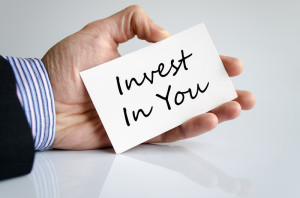 And I periodically reconnect with him now to bounce around ideas when going through major transitions.
Deciding to work with a coach can be unsettling.
I told myself, "sure there are things on my performance evaluation I could work on but mostly I'm fine and don't need any help; after all no one is perfect".
And I also told myself, "ok, I admit I could use some help but how much do I really have to expose and what will people think if they know I'm using a coach".
So yes, I had those kinds of thoughts when I started and expect you might as well.
But my coach put me at ease. He got to know me and started helping me look critically at my leadership style and areas I needed to improve. He was not there to judge me or make me feel inadequate. He took me where I was at.
A good coach doesn't have all the answers but knows how to ask the right questions. Continue reading →