If you live in a large metropolitan area, chances are you have been either a patient or a visitor in an academic medical center that has 500 to 1000 beds. If you live in a rural area, you are probably more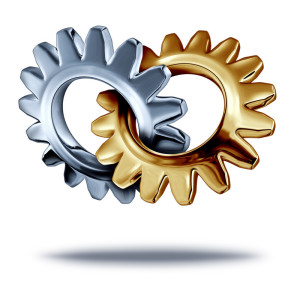 familiar with a small local community hospital with less than 100 beds.
Because of healthcare mergers and acquisitions, these two different kinds of hospitals are likely to be part of one integrated health system. While different in size and scale, they both deliver healthcare to their community 24×7.
Small, independent hospitals are often very agile, extremely customer service oriented and supported by a loyal community. In IT, the staff are often generalists and less specialized. They may have a single integrated system from one vendor with basic functionality and limited integration points with other applications.
In contrast, large academic medical centers can be slow to make changes and appear more bureaucratic. They provide advanced medicine with subspecialists and clinical services not found elsewhere. They have to work harder to create a culture of customer service. Their community is broader and they attract patients from greater distances, including international patients. And their IT teams are larger with many specialized roles. In addition to their core electronic health record, they have many specialized departmental applications, many interfaces. Overall, it's a far more complex environment.
So how do these different profiles mesh at merger time? Continue reading →