Many organizations have a Project or Program Management Office (PMO). If not at an organization wide level, at least within the IT department. There are different models. Some PMOs provide standards, tools,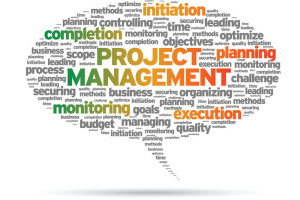 methodology and overall tracking. Others provide this foundation as well as a team of project managers (PMs) who can be assigned as needed to major projects. Our PMO at University Hospitals is the latter model.
Our PMO has evolved under our new manager, Joe Stuczynski. He and his team are making significant improvements with the support of IT leadership. They have developed a roadmap for further changes and improvements for the next year.
It is refreshing to be in an organization where we are not debating about the tools and whether they are good enough. We are not debating about what projects need to run through the PMO and if everyone needs to follow the standards.
Instead, we are embracing and leveraging the tools and the PMO is able to focus on what it should be – tracking projects and providing PMs to manage projects. Continue reading →