If you are like me, you've recently done some online shopping – if not for holiday gifts, then for yourself. And your experiences have probably ranged from easy and awesome to  frustrating and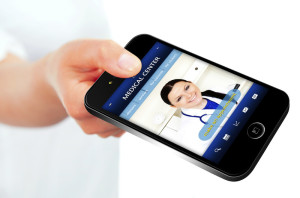 difficult.
Without naming any companies, I'll describe the optimal experience, but also what we all too often run into.
The most satisfying experience is when the retailer already has some key information about you so the transaction can be completed with just a couple clicks; they also offer a real-time chat with a service rep if you need it.  We keep going back to those sites.
The frustrating ones are confusing: too much back and forth between multiple screens and not at all intuitive. If something is backordered, they don't tell you until the end of the process. Then, you have to start over and give your information again. In the end, you may get the product you want (or something close) but it took too long and was difficult. Continue reading →