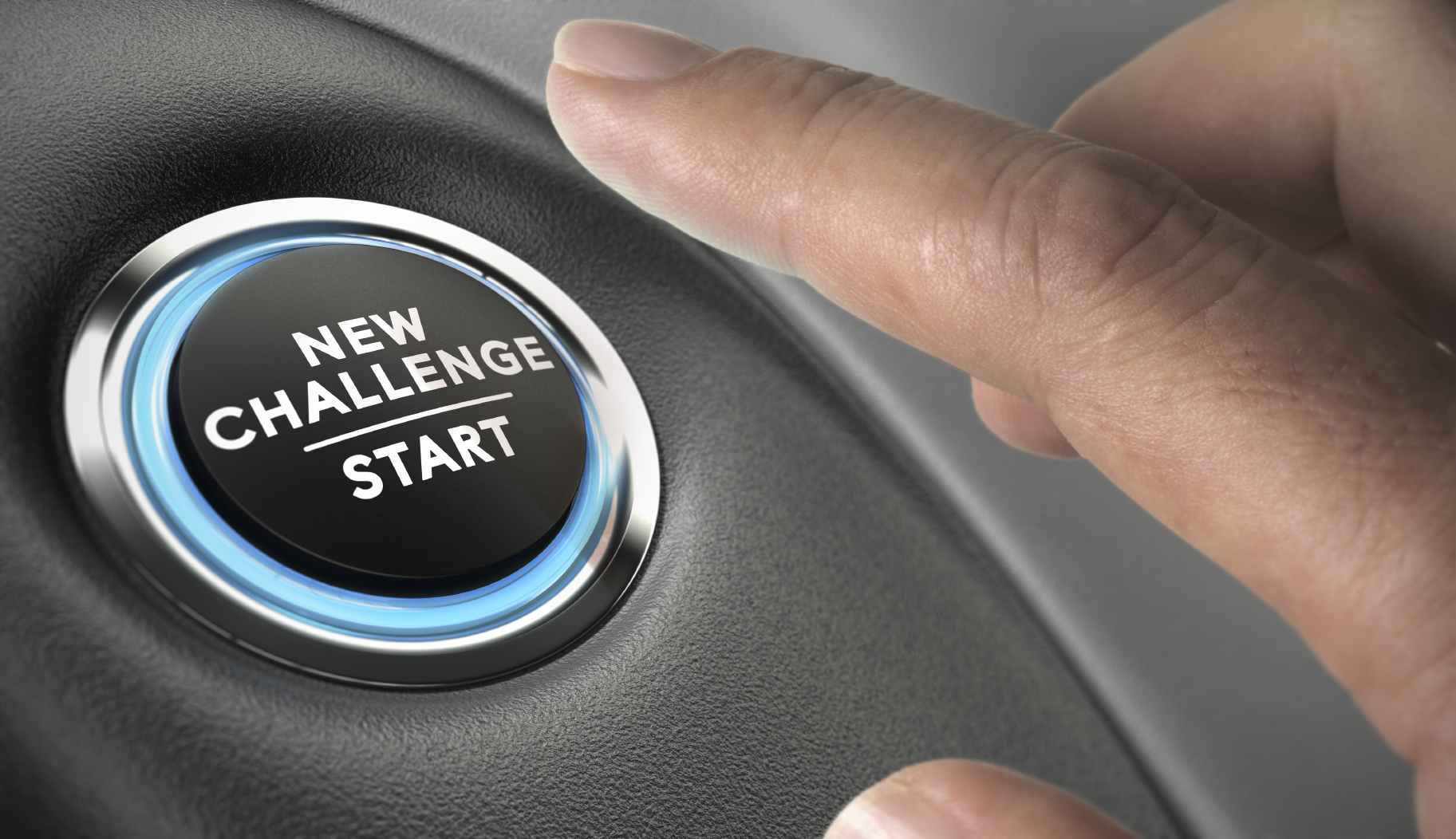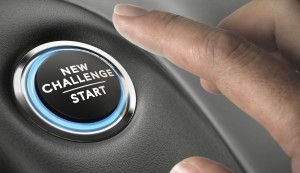 You need to own your own career and be open to the possibilities – this is the advice I have often given others over the years. It applies whether you are early, mid or late career.
I announced my resignation as CIO at the University of Michigan Hospitals and Health Centers this week. As you can tell from my profile, with 30 plus years in HIT management, I'm neither early nor mid-career.
I have considered for some time what I want my next chapter to be, in both my professional and personal life. I want to live close to my daughters and grandchildren in New England so I can spend more time with them. I want more flexibility in my work with the potential to work less than full-time over the course of a year, and I want to do work I really enjoy.
I've decided that this means a mix of consulting, coaching, and interim management work. The first opportunity to start a new chapter has presented itself so I've decided it's time to make the change. In a few weeks I'll be starting an engagement as interim CIO for a large health system working through Next Wave Health Advisors, an advisory services firm made up of established leaders in health information technology. As a founding advisor I have done a coaching engagement and spent a few hours advising technology start-ups this past year while still working full-time as a CIO.
Looking back over the past three years at UMHS, I am extremely proud of the significant work my team has done to serve our patients and their families. And I am very proud of the many changes we've made together to improve our IT department. This could not have happened without the dedication and talent of the entire team.
One of the key responsibilities of senior leaders is to build a strong leadership team – I have full confidence that our IT leaders will be able to build on the great work we've been doing in the coming year.  Our health system CMIO, Dr. Andrew Rosenberg, who also serves as an executive director for reporting and analytics on my IT team will serve as interim CIO when I leave. This continuity of leadership will be important for both the department and our internal customers.
I look forward to learning a new health system and working with their IT team while serving as their interim CIO for the next several months.  Following this first interim engagement, I expect to do more interim management work. I also look forward to doing leadership coaching as well as lean consulting and coaching – two of my passions.  I'm excited about the many innovations in health care and the great potential of applying technology solutions from other industries. I also plan to advise technology start-ups who are moving into health care. I will continue to speak where invited, and I will keep up my weekly blog.
A new year and a next chapter!  And many more blog posts to come!