1 in 9 people in the U.S have used it. Its reach extends to 236 countries. In 2014, 2.2 million new people joined communities. 300,000 people visit every day.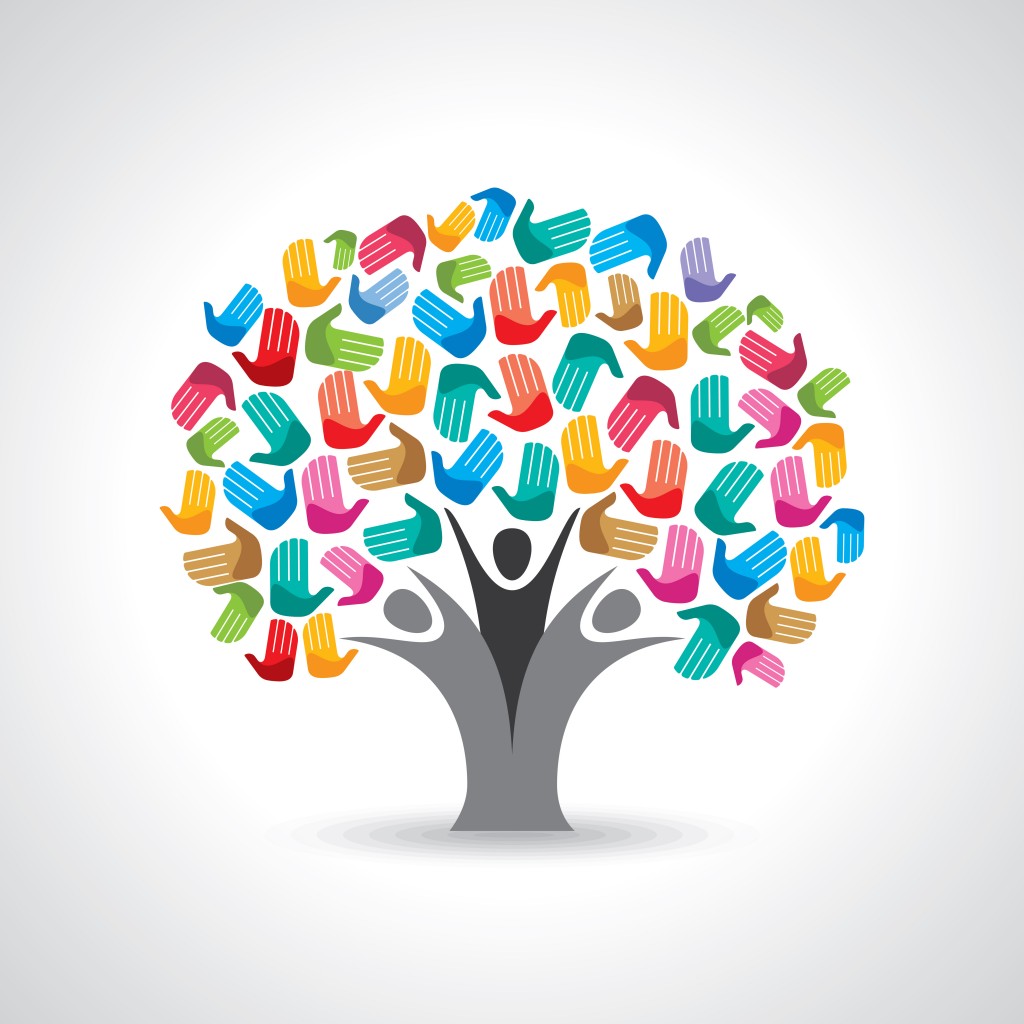 More than 72,000 families created a website in 2014. Any idea what I'm referring to?
Those are some of the key stats for a social media tool called CaringBridge. It works like this: patients set up a private and secure website where they post journal entries about their health journey. They invite close family and friends to join their site, creating a caring and supportive community. Family and friends are kept up to date and they can post encouraging and supportive messages. It takes the communication burden off the patient and their immediate family so they can focus on healing.  It replaces the black hole of not knowing for those who care and worry.
I first learned about CaringBridge many years ago when I was the CIO at Brigham and Women's Hospital. We jointly sponsored it with Dana Farber Cancer Institute and encouraged our cancer patients to use it. At the University of Michigan Health System, we make patients and families aware of this service and another similar one called CarePages.
For all my years working in health care and using the main social media platforms, I'm finally experiencing firsthand the healing power of CaringBridge.  Continue reading →