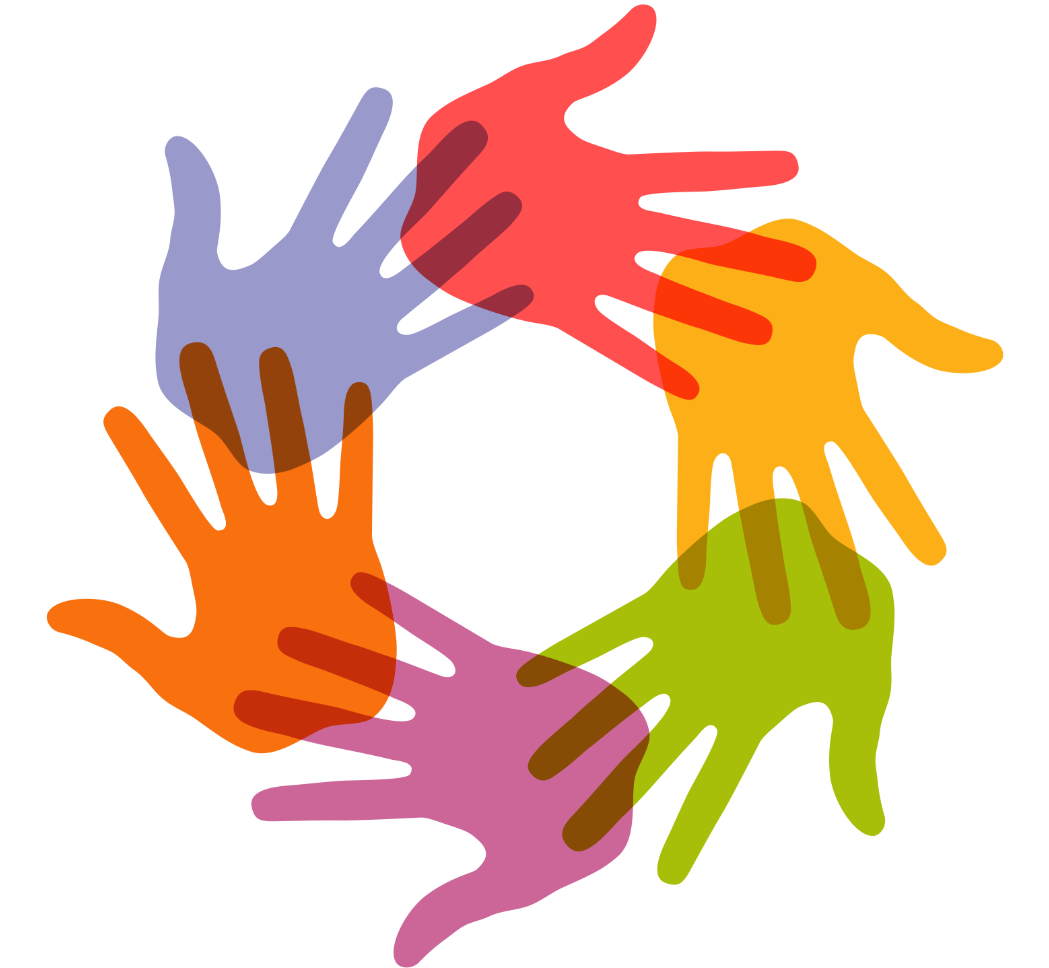 As we gather with family and friends this Thanksgiving, let us be mindful of the global society we now live in. It is a difficult time for political discourse, let alone the kind of rowdy yet friendly debates that can erupt at Thanksgiving tables with people we know well and love.
The current political climate in this country is fraught with tension. The 2016 presidential campaign dominates many news stories with more and more outrageous statements and declarations by candidates. We hear that many want to close our borders. We see the Syrian refugees seeking a new home and a safer life as they flee the war in their homeland. We grieve with the victims of the Paris terrorist attacks. And we watch with horror the continued instances of police brutality in our own cities and wonder why people have a problem with the statement "Black Lives Matter".  As I write this, I am following closely the story of white supremacists shooting protestors in my home town of Minneapolis. And on university campuses such as University of Missouri, Yale and Harvard where students seek to learn, there is racial strife that threatens to splinter them.
We sang a new hymn at church this past Sunday that really struck home for me. "Our World is One World" by Cecily Taylor included this verse:
Our world is one world, the thoughts we think affect us all. The way we build our attitudes, with love or hate, we make a bridge or wall.
When I participate in our IT department meetings and events I am reminded how wonderfully diverse we are. Continue reading →