My first professional event since moving back to New England is the evening of Monday, November 7th. Boston Health 2.0 is a chapter of the national Health 2.0 organization. They hold monthly meetings to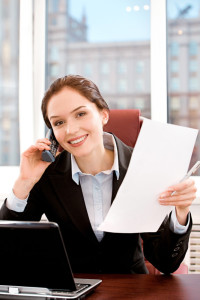 promote, showcase and catalyze new technologies in healthcare. The November event is a panel titled "The Power Women of Health IT: Path to Success".
All powerful women have advice to give others and stories about obstacles they've overcome. This group of women panelists is no different and I'm excited to be part of it. Helen Figge, Senior Vice President, Global Strategies and Development, LumiraDx, USA, Inc., Cara Babachicos, Corporate Director/CIO, Community Hospitals, Partners Healthcare, and I were all honored to be named earlier this year to the "Most Powerful Women in Healthcare IT" by Health Data Management. We look forward to sharing our perspectives and stories.
The panel will cover advice on entrepreneurship for women, how women can influence the health IT industry, differing perceptions of competency in men and women, importance of mentorship, how men can be more supportive of professional women, and obstacles we've overcome in our own paths to success.
This should be a great discussion with a lot of insight and advice. But which obstacle should I comment on? Looking back to my early days in management, unfortunately there are many stories to share.
There was the male colleague who had it out for me during a five-year period when I was the only woman on the IT leadership team (it was the 80's). One of the things he did early on was to spread a rumor that I was only in management because I was related to a board member with the same last name. It was so not true; I didn't even know the board member. Continue reading →