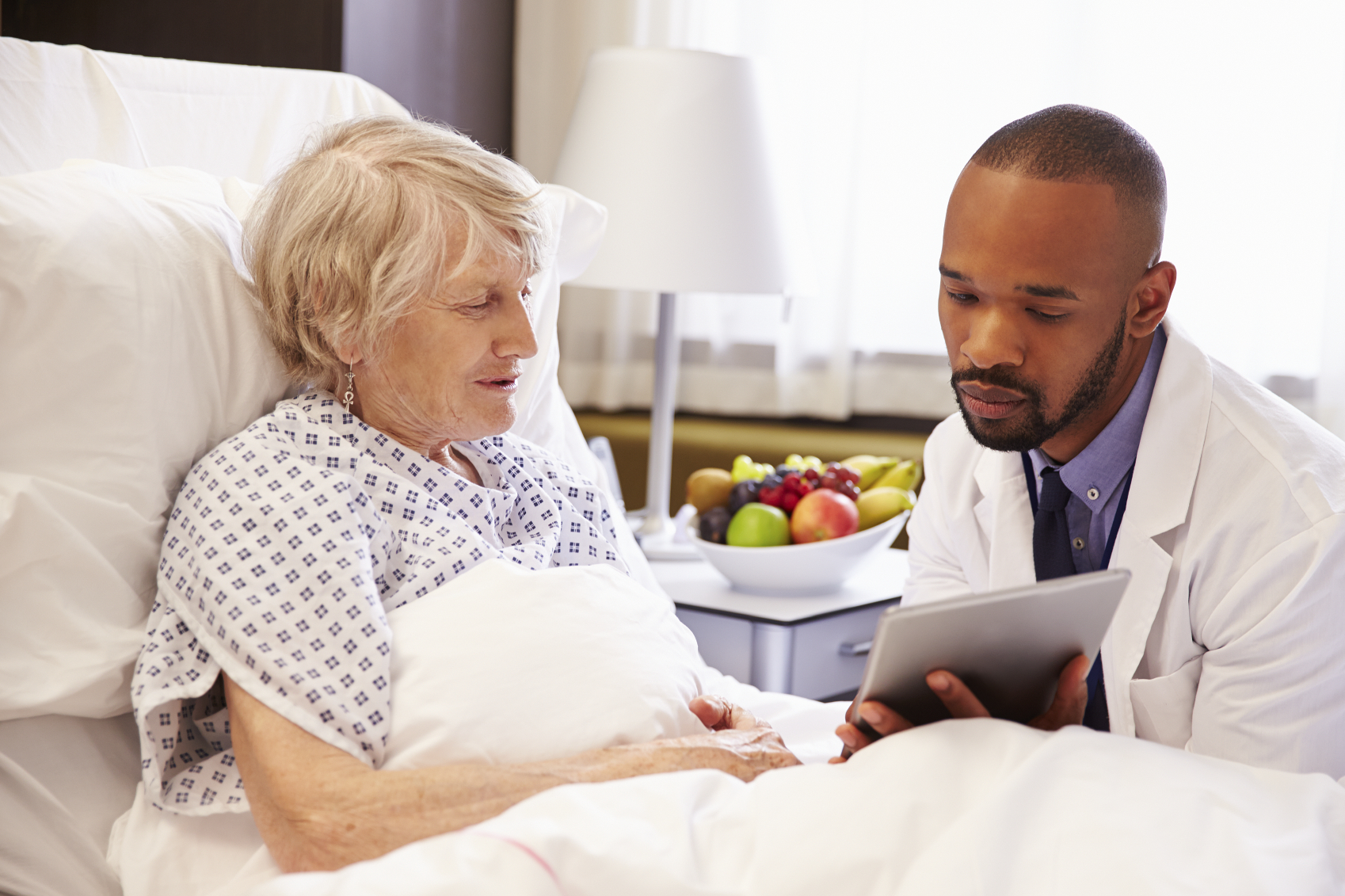 I have worked in health Information Technology my entire professional career. In high school, I worked as a part-time nurse's aide in a nursing home. In college, I worked in a hospital as a unit secretary, back before there were computers at the nurse's station. I never wanted to be a nurse or physician,
but I am passionate about health care and what we do to improve people's lives.  I found the path for me is through health care IT.
But I still remember some of the elderly people that I cared for back at that nursing home: Anna, who never had a visitor but was the sweetest and most grateful little old lady you'd ever find. And Hilda, who was as demanding as any but turned on the charm to make sure you liked her and met her requests.  Oscar, who was as grumpy and mean as anyone could be. And Ida, who fought us every time we tried to give her medicine; it took two people most of the time. In spite of their varying personalities and needs, we cared for all of them as best we could, with empathy and support.
My daughter used to joke when she was upset with us that she would put us in a cheap, bad nursing home far away. But for many, it's no joke. My heart breaks for elderly people alone and without family visitors. I applaud a retired friend who has found "Meals on Wheels" to be his volunteer focus – what a wonderful way to show up for someone. I also applaud a recent retiree from the UMHS ambulatory services leadership team; I saw her in the hospital recently wearing a blue volunteer smock. She is there twice a week as a communion minister.
I remind my IT staff we are part of the extended care team – we don't touch patients directly Continue reading →