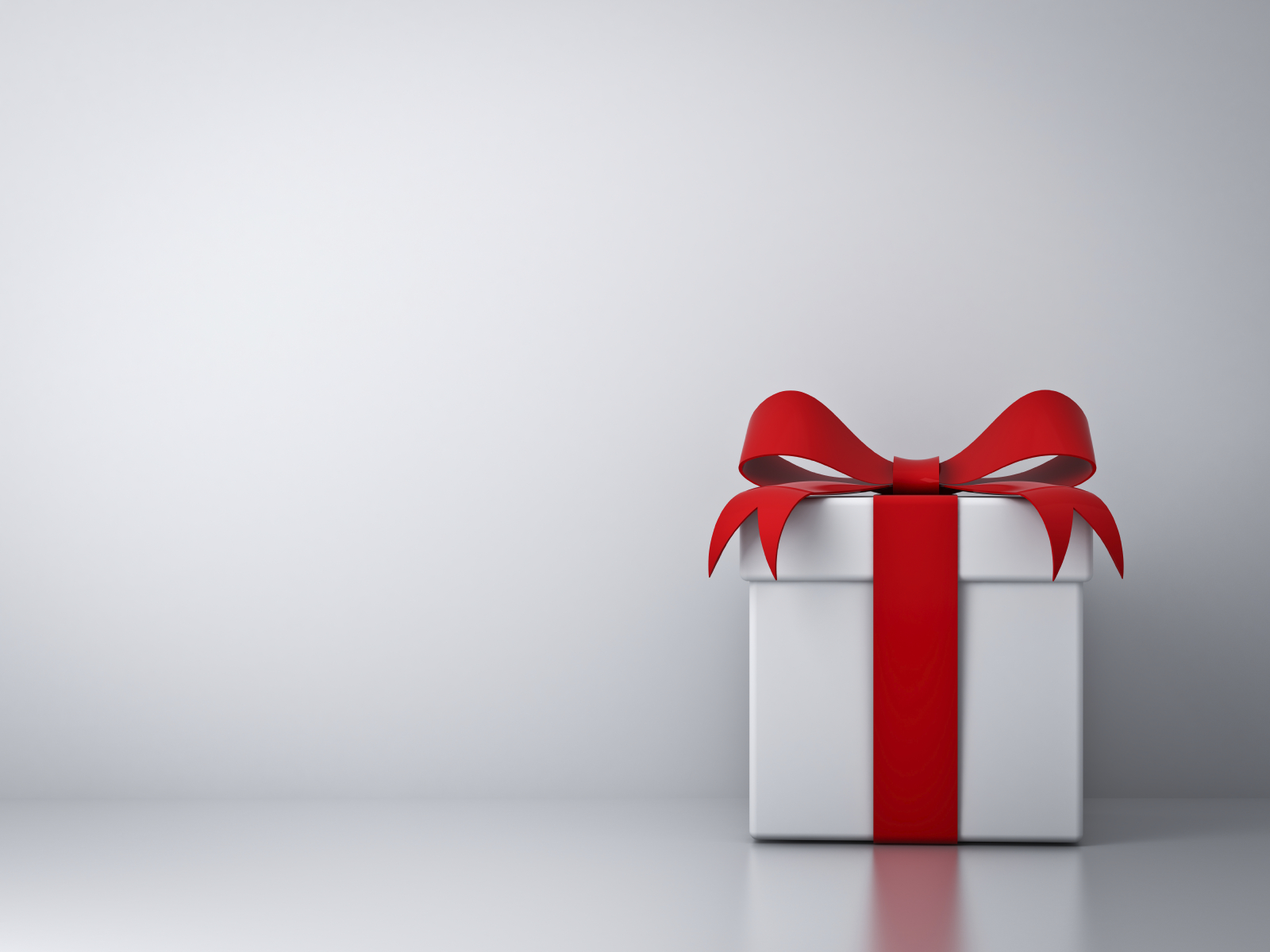 I keep my distance from the huge crowds shopping on Black Friday. And Cyber Monday comes way too soon for me. I usually wait until mid-December to actually do any gift shopping. The one gift I decide on early is the "perfect" book for everyone on my leadership team – a tradition I've had since my first CIO position. But I know that most people try to get a very early start.
I am committed to encouraging girls to pursue careers in STEM fields. I have spoken on women and technology to several different audiences over the past year, including keynoting at the Michigan Council of Women in Technology annual Executive Connection Summit in May. One part of my talk includes ideas for gifts starting with the very littlest ones through high school to encourage an interest in technology.
If you have any children on your gift list this year, consider some of these ideas that my staff specialist, Chris Greene, and I have found as we gathered information for the talk this past year: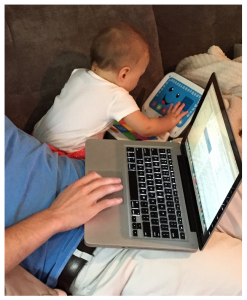 Babies and Preschoolers
"HTML for Babies" is a colorful book and engages kids with text and HTML.
"My Own Leaptop" lets little ones pretend to be like mom or dad.
Look for clothes with a robot on it – take it from me with 3 granddaughters, you'll have to look in the boy's department.
Elementary Ages
"Hello from 2030: Science and the Future of You" by Jan Paul Schutten.
GoldieBlox won the coveted "Toy of the Year" award in 2014 for toys that teach girls fundamental engineering concepts.
Middle School
Snap Circuits Junior teaches kids aged 8 and up the joy of creating electronics.
There is something for everyone in each issue of Popular Mechanics, an annual subscription only costs $13. This magazine exposes kids to technology across the board.
Tinker Crate helps young innovators learn about science, engineering and technology through hands on activity with a new experiment delivered every month.
High School
The MOSS Zombonitron 1600 is a modular toy that allows young people to build hundreds of different robots.
A young man who heard me talk about women and technology recently told me about Roominate. With Roominate, girls are able to design and wire their own dollhouse. It was created by two female Stanford engineering graduates.
Gift certificates or a family membership to science museums are a great idea as well. I just bought the Providence Children's Museum family membership as an early Christmas present for two of my granddaughters and took them there last Saturday.
I'd love to hear about any other suggestions you may have. Have fun shopping!